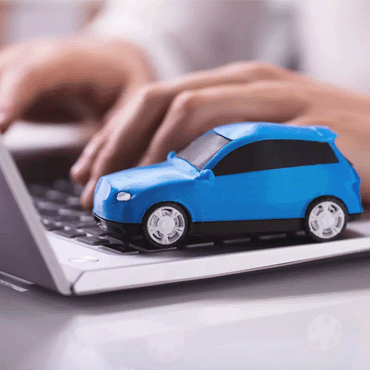 Car Decor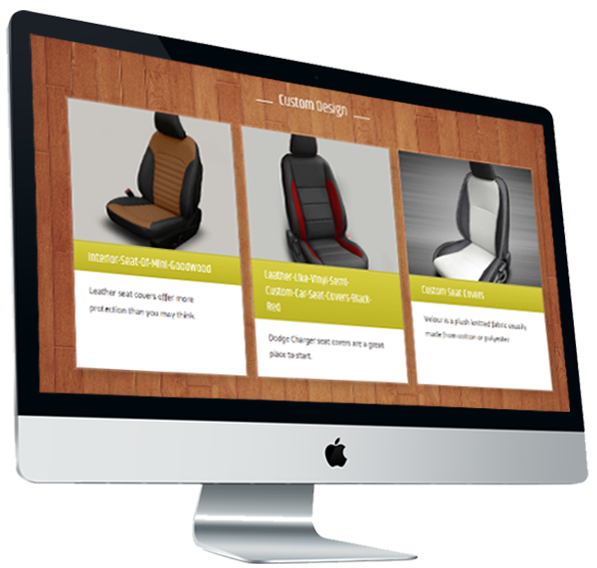 The Ask
Nowadays, many cars come with seat covers and floor mats as features covered by variants or accessories offered by dealers as essentials. However, most of the time, these accessories do not cover your needs the way you want them to. Case in point for things like seat covers and floor mats. You do not want to spoil your car's factory seat covers as they will help you fetch a good price on the resale market. Similarly, you do not wish to spoil the car's floor and hence, need good quality floor mats.
Solution
Car Decor offered consumers a better way to get top-quality upholstered leather seats. They started with a wide range of design choices, premium imported leathers, and a broad spectrum of color and trim options, and finished with professional installation, through a nationwide network of authorized restylers. With Car Decor, they could get the exact leather interior they wanted quicker, easier and best of all, at a much more affordable price.
Custom Seat Cover Designing
In the Quest for the Most Advanced Concept in Sophisticated leather seats and  Floor Protection, the Talented Designers and Engineers at Car Decor have Worked Tirelessly to Develop the Most Advanced quality leather seats and Floor Protection Available Today!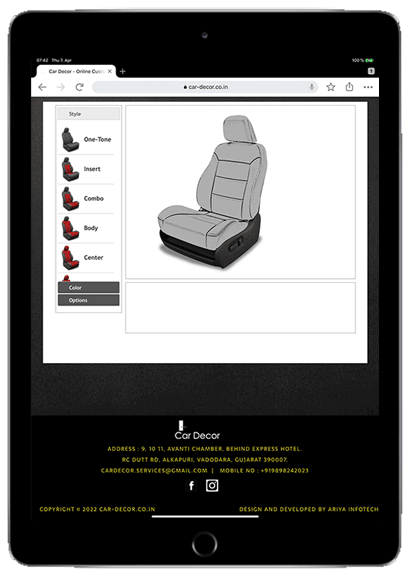 The Car Decor Floor Mat Accurately and Completely lines the Interior Carpet giving "Absolute Interior Protection"! The Car Decor Floor Mat Lines the Interior Carpet up the Front, back, and Even up the Side of the Vehicle Footwell. Digital Laser Measurements of Interior Surface Offer a Consistently Perfect Fit!
You can look for seat covers for your car and floor mats please visit the site and click now for the best car accessories stuff.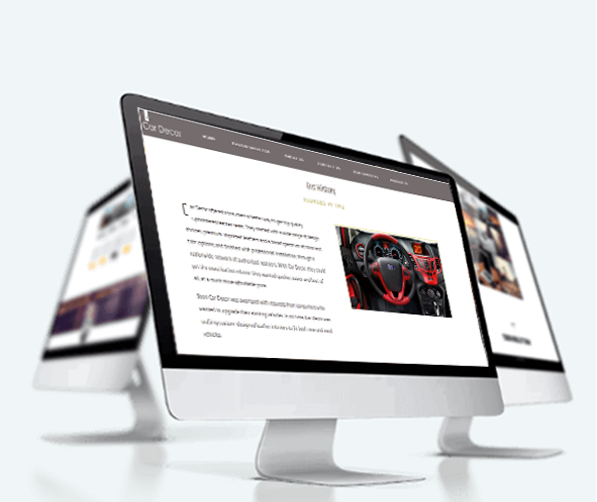 Benefits
Car Décor was swamped with requests from consumers who wanted to upgrade their existing vehicles. In no time, Car Décor was crafting custom-designed leather interiors to fit both new and used vehicles.Here many designs options helps to get your desired look of interior, better interior helps to put your mind active and its most helpful for long drive with comfort