The DJ Shop

The Ask
Do DJs still use turntables in 2022? Simple answer, yes! Technology now ensures that the sound reproduction from a turntable is of the highest quality, and there are a few other technological advances thrown in for good measure, e.g. torque speed, minimal vibration, etc. The majority of units are extremely reliable, as well as durable, and are now direct driven (motor) as opposed to belt drive. This creates a faster start-up time, stronger torque, and more consistent speed. 
The Solution
Here we have selected the top 5 DJ Turntables for 2022. The Technics SL1210 Mk7 stays true to the Technics philosophy of high-quality sound reproduction and features advanced technology that provides reliability, and durability.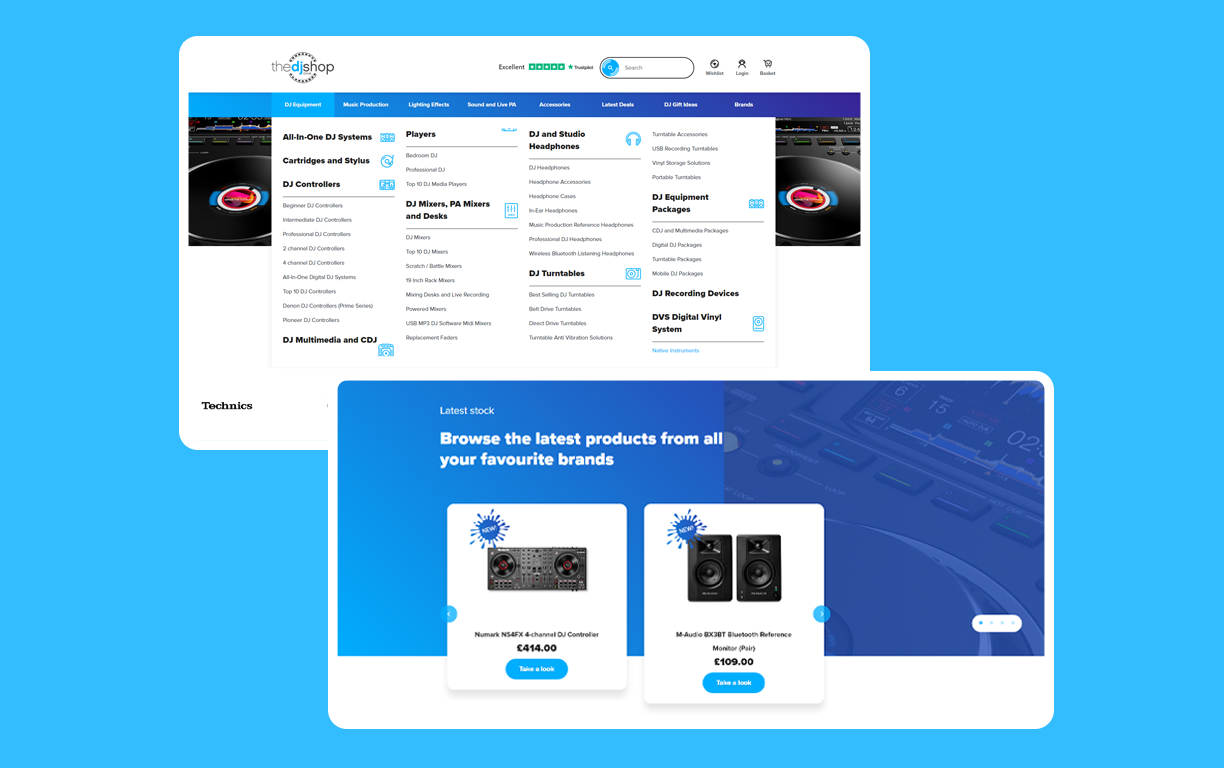 Benefits
Technics SL-1210 Mk7 Direct Drive Turntable.
Pioneer PLX-1000 High-Torque Direct-Drive Professional Turntable.
Reloop RP-8000 MK2 Direct Drive Hybrid DJ Turntable.
Stanton ST.150 M2 Direct Drive DJ Turntable.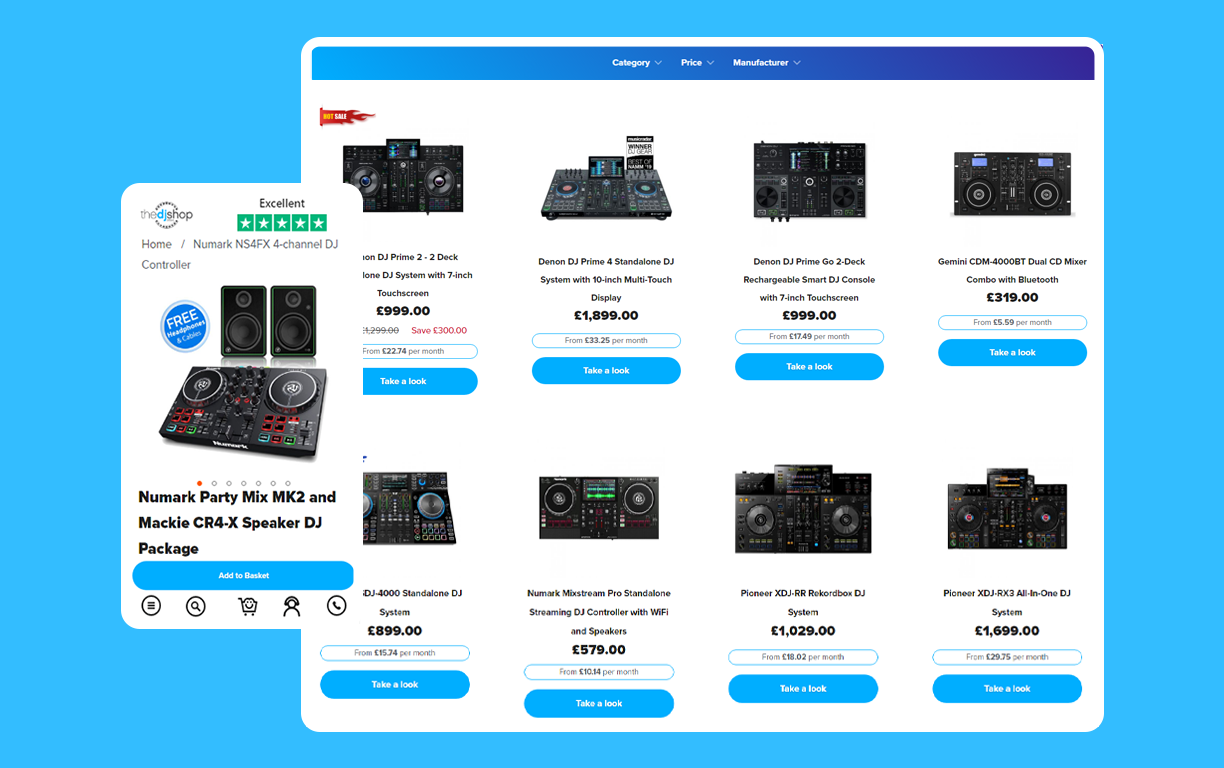 Facts & Figures
There you have it, our top 5 DJ Turntables for 2022. Turntabling is an art, and having the best technology to hand is essential. It is good to see developments and improvements being made with music technology, and these are no exception.