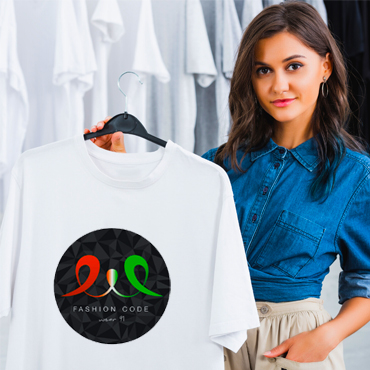 Wear91

The Ask
Brand WEAR 91 is a clothing version of our country India inspired by love, respect and honor toward the nation. 91 is the country code of India which resembles the brands ideology and now its connected to fashion.
Patriotism is the inner emotion and WEAR 91 is outer appreance . WEAR 91 brand is the story of four school friend with different educational backgrounds.
Currently all being into creative arts they also share a passion for business and so forth choose fashion to take it forward. The quad planned to launch a clothing brand as a next step towards their creative endeavor.

The Solution
Ariya Infotech aided them in developing an online platform where clients may choose  Their Indian upbringing and lifestyle inspires their love and passion for creating casual and graphic apparels for the youth and entire nation. They bring knowledge about fashion marketing to create an exciting brand that is unique in the marketplace.


Facts Figures
WEAR 91 will be initially offered at online web platform with the vision to open 91 stores across India. They will go by finest retailers and major department stores for their franchises module by which they plan to reach in all 29 states of India.