SEO (Search Engine Optimization) Company in Vadodara,Gujarat,India
Are you looking SEO Service Provider Company for your business? Here Your Search End!!!
Ariya Infotech is one of the leading SEO Company in Vadodara, Gujarat, India that offering Organic SEO (Search Engine Optimization) Services, Organic SEO means follow Search Engine (Google, Yahoo, Bing, Etc…) Algorithm for Search Engine (Google, Yahoo, Bing) results pages (SERPs).
Our SEO Expert provides best SEO Services in Vadodara, Gujarat, India which is used best techniques for Organic SEO include using keywords and keyword analysis, back-link, link building to improve link popularity, and writing content relevant for human readers and SEO friendly.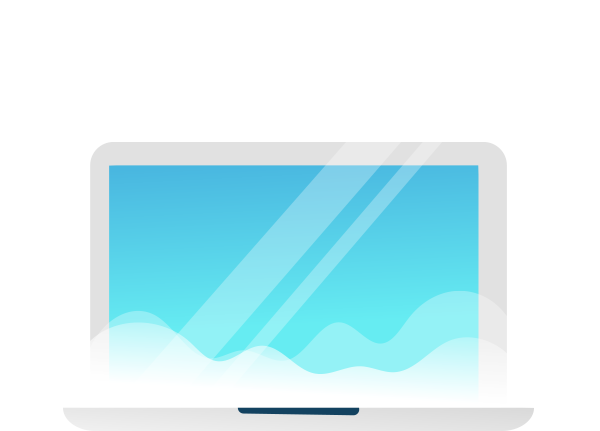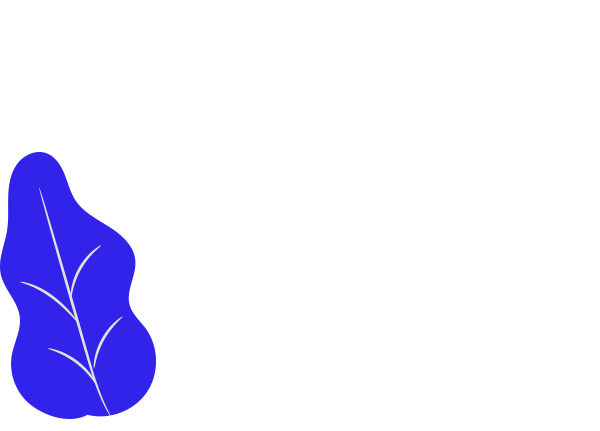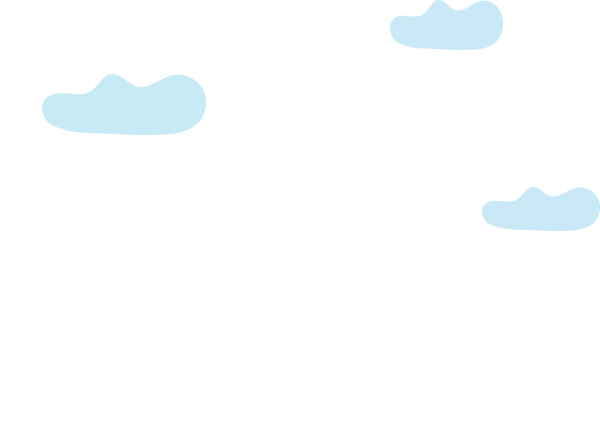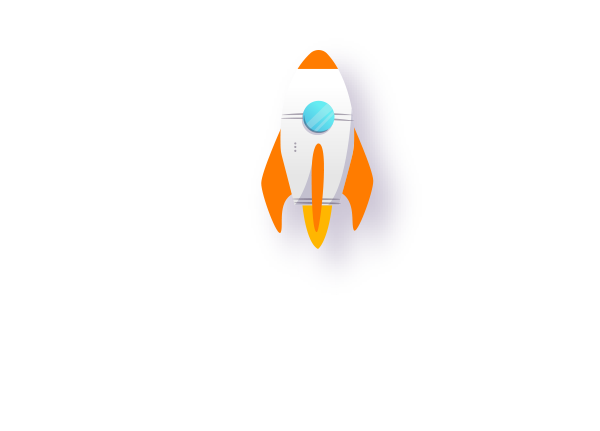 SEO(Search Engine Optimization) is Online Marketing to your business and products, and get more users to your site visit. Also get top 10 ranks in search engine like Google, Yahoo, MSN, etc…
All over world 70% of consumer's online use search engines.
Benefits of SEO Services ?
Increase your products Sales and services
Popular your business in existing market
Direct contact to real customer
Reach your target audience
Grow your Business
Analytics

Organic SEO

On Page Optimization

Off Page Optimization

Search engine marketing

Web 2.0/Social Media Management
We enjoy adapting our strategies to offer every client the best solutions that are at the forefront of the industry.
Onsite SEO
We analyse your website's structure, internal architecture & other key elements that are weighted.
Penalty Recovery
Our team of SEO consultants have plenty of experience in link audits & reviewing backlink profiles.
Technical SEO Audit
We are well known within the industry for our technical capabilities due to our industry leading software.
Infographics Content
Our team of creatives, designers & developers work alongside our SEO & content teams to ideate.
Media Promotion
While the search engines are still in their infancy in understanding & using social signals algorithmically.
Reporting & Analysis
We love data and provide monthly reporting on visibility, analytics, conversions & revenue.
Get More Traffic to Website
From dedicated SEO strategists to creative web designers, we have the people who can plan and execute the right plan for your company.
SEO & search marketing news and chatter from Ariya Infotech. As well as these existing tools, we're in the unique position.
Develop SEO strategies and implement and monitor campaigns.
Perform site analysis, keyword research and mapping, and assess link building opportunities.
Perform competitor SEO research.
Possess sound working knowledge of On Page & Off Page Optimization
Monitoring Sites through Tracking Tools
Competitive analysis and SEO updates.
Ranking Report Preparation
Link building (One way Link Building, Reciprocal Link Building)
Web Page Optimization & Providing SEO recommendations for websites Keyword analysis & Competitor analysis reports
Back Link Campaign : Article & RSS Feed Submission, Press Release submission, Blog
Optimization/Submission/Commenting, Forum Posting, Directory Submission &Classified submission
On page Campaign: Meta tags and Meta Robot Tag Creation, Robots.txt File , XML ,
XML, Ror and Html Sitemap Creation and Submission, Google Analytics Setup
Strong familiarity with SEO& web 2.0 Culture: Worked on Blogs, Social Media Sites,
Forums and Article Submissions. Discover new sites, tools and Marketing Methodologies.
Google Sitemap Functionality
Google Sitemap Generation
SEOElite
IBP
SEO Administrator
Click Track
Google Analytics
Web CEO
Word Tracker
Overture
Google Keywords Suggestion tool & Good Keywords
Web trends
Google Search Commands
Google Toolbar & Page Rank
Robots txt. Checker
Copyscape
Google Webmaster
Keyword Planner
Disavow Links
Anchor Text Over Optimization.