Our design and development teams are synchronized well to provide the neatly coded back-end with well-designed interfaces. Precise and functionally perfect e-commerce solutions are developed at our firm to boost the product sale and platform popularity. We create W3C Validated, semantically correct, robust and highly secured websites & apps which are load and SEO optimized.
Ariya Infotech focuses on providing the top-notch quality products and services in given timeframe. We are currently working with many small, medium and large-sized enterprises along with the individual customers as our personnel are highly motivated to deliver the work, tailored to the exact needs of customers.
The #1 eCommerce
Website Development
We are an experienced and talented team of passionate consultants who live and breathe search engine marketing
We have developed search strategies for leading brands to small and medium sized businesses across many industries in the UK and worldwide.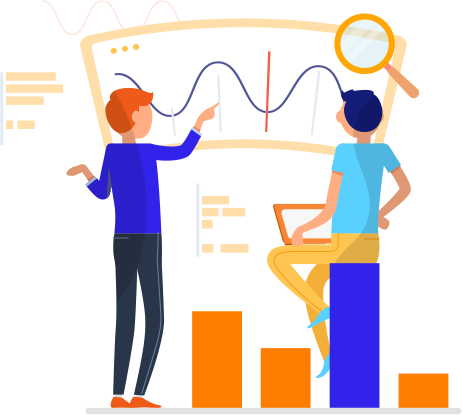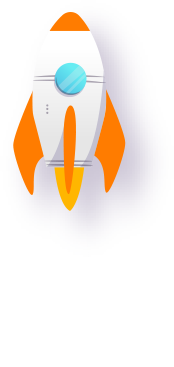 Ariya InfoTech is dedicated to offering affordable web development solutions for both small-scale businesses and large-budget enterprises. We work day-in and day-out to enable businesses establish their visibility, boost revenue, and improve brand identity. We tightly weave our website development in a way that meets our clients' goals. Our team constantly innovates and operates transparently to deliver desired results to clients. Consequently, our clients experience unmatched satisfaction.

Magento eCommerce Development
There is no doubt that Magento is one of the most popular e-commerce platforms today. If you are looking to significantly boost your sales, a Magento online store is the first thing you need.

salesforce Development
Sales Force Development is an integrated approach to organically and systematically growing sales, by improving the people. Ariya InfoTech is a certified Salesforce development company offering a wide range of Salesforce consulting.

WordPress Development
Our team of creatives, designers & developers work alongside our SEO & content teams to ideate.
PHP Development
While the search engines are still in their infancy in understanding & using social signals algorithmically.

App Development
We love data and provide monthly reporting on visibility, analytics, conversions & revenue.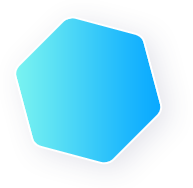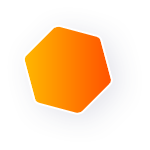 let's get in touch for elevating your business
Ariya InfoTech believe in long time customer relations.
If Google can't crawl your site, it's not going to rank – but that doesn't mean avoiding Javascript.
For businesses which sell products online and and improve their product listings in the search results.
If you're investing in a new website it's important to ensure it's built to succeed in the search results too.
We Provide Complete Solution for eCommerce
The team at Ariya InfoTech specializes in Magento solutions Our Magento experts provide deep expertise Your robust eCommerce site. Your needs are our priority With Magento Services, you'll get a custom solution Integration of Magento according to your specifications.
Social Media Integration

Custom Shopping Cart

Microinteractions

Multiple Payment Methods
Secure Payment Gateway
Custom Admin Panel
Salesforce Integration
Distributor & Dealer Module
Store Locator Management
Omni Channel
Advanced Security & Support
API Payment & Logistic Integration
Our Plan of Action for eCommerce Website Development
Ariya InfoTech will increase a sturdy eCommerce portal which entails all the imperative features to simplify your task. We cater to your wants by way of crafting a tailored answer as per your specifications

Developers working with our prestigious clients