Get A Customized
Marketplace Ready For
Renting Vehicles
Transform The Way Your Businesses Source & Rent With
The Most Powerful Rental Marketplace Software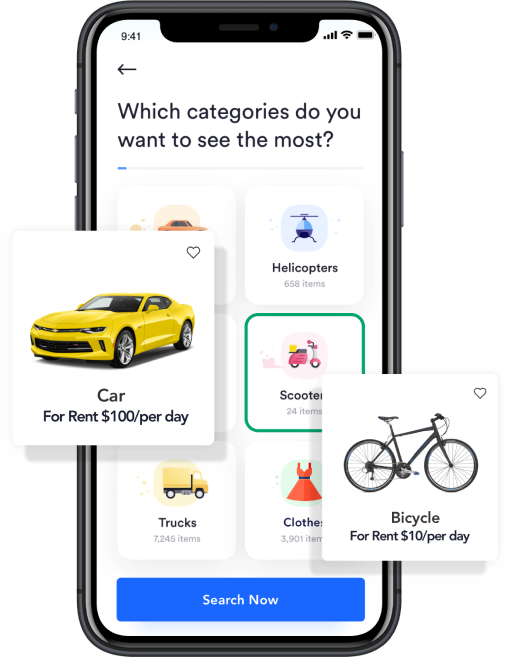 Why Invest In Online Rental Marketplace?
Empower your business with our powerful Rental Marketplace Software, transforming sourcing and renting processes. Streamline operations, maximize efficiency, and unlock new revenue streams with our cutting-edge solution.

Meet Rental Needs
Multiply your profits by capitalizing on the rising popularity of niche-based online rental marketplaces.

Make Hiring Simpler
Seize the opportunity in the emerging market trend of preferring renting over buying by utilizing our custom rental marketplace solution.

Generate More Profits
Empower your renters with a user-friendly platform that simplifies the process of hiring products, spaces, or vehicles.
Brief Us Your Idea For Online Rental Marketplace,
We Will Create Custom Web & Mobile App Solution For You
Business Model We Cater
Create a fully customizable rental marketplace for all your business needs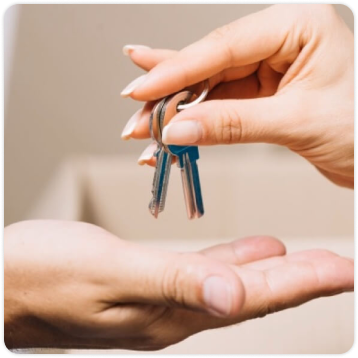 P2P Rental
Facilitate connections between individuals seeking to buy or rent property and accessories through a dynamic peer-to-peer rental marketplace. Empower users to easily engage in transactions, promoting a collaborative and efficient sharing economy model.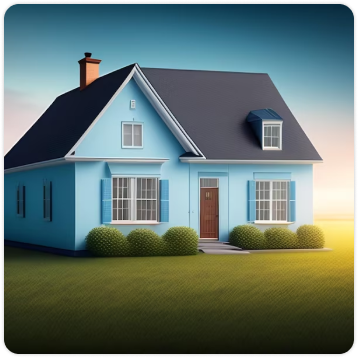 Property Rental
Effortlessly take your property and space rental marketplace online with customized apps resembling Airbnb.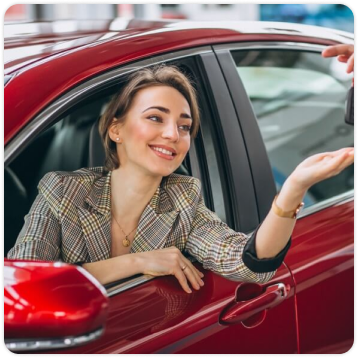 Vehicle Rental
Enhance the car rental experience for your customers by offering a user-friendly vehicle rental marketplace, enabling seamless booking and payment processes. Simplify the way customers hire cars on rent. and facilitate easy transactions through our innovative platform
Want To Launch Some Other Custom Rental Marketplace Platform?
We've Got All Your Needs Covered
Complete Tech Suite To Build Your Rental Marketplace
Elevate your rental business with our cutting-edge technology solution, delivering online capabilities akin to top platforms like Airbnb, LendingClub, HomeAway, Turo, Olx, and more.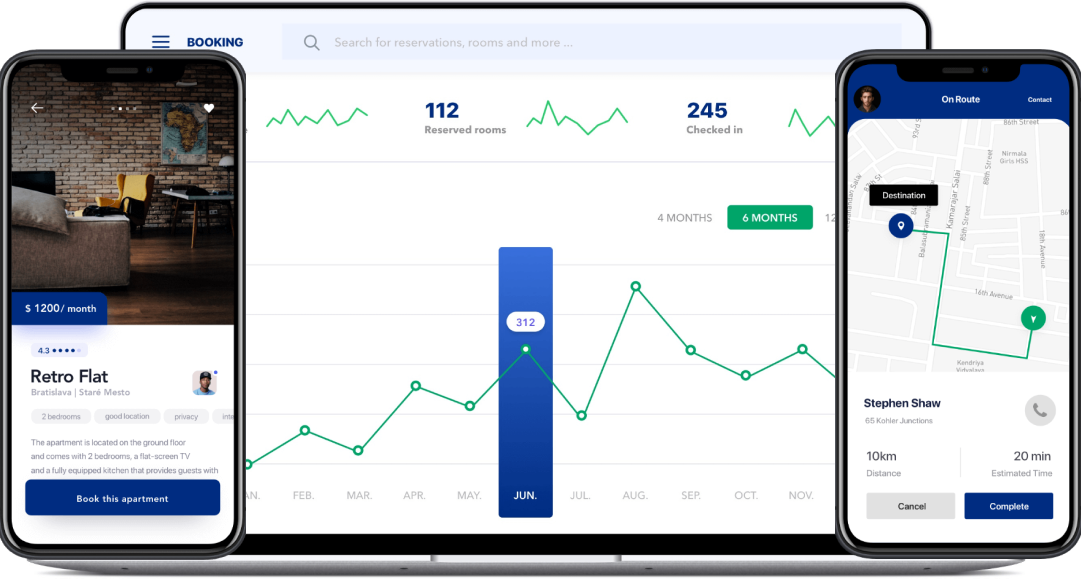 Customer Web & App
Unlock the potential of renting and hiring products, spaces, and vehicles online with our branded marketplace web and apps.

Business Admin Panel
Effortlessly control and manage your online rental marketplace with a single, intuitive dashboard for seamless operations and enhanced efficiency.

Service Professional's App
Experience the power of a robust and user-friendly app, ensuring timely delivery of rented items for a seamless rental experience.
Connect Renters With Asset Owners Seamlessly Using
Our Rental Marketplace Software
Dynamic Feature List
To Customize Your Rental Marketplace
Branded Customer Web & App

Advanced Search & Filters
Provide your customers with a wide range of options by offering a comprehensive selection of products and spaces to search from.

Schedule Your Bookings
Empower your customers with the ability to explore a diverse array of products and spaces, ensuring they find the perfect match for their needs.
Easy Billing & Charges
Offer your customers a seamless experience by allowing them to easily search through a wide range of available products and spaces to find exactly what they need.

Promotions and Referrals
Enable your customers to effortlessly search and discover an extensive selection of products and spaces, ensuring they find the perfect fit for their needs.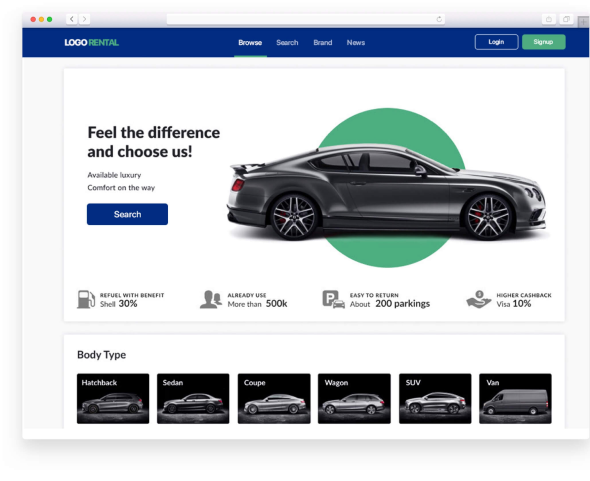 Adaptable Driver App

Instant Notification
Instantly notify your drivers with visual and sound booking notifications, ensuring timely communication and efficient coordination for seamless operations.

Route Optimization
Optimize your delivery process by assigning the shortest and fastest routes to your drivers, ensuring timely and efficient deliveries for maximum customer satisfaction.

Order Fulfillment Status
Enable your drivers to obtain digital signatures, ensuring a seamless and delightful order fulfillment process while maintaining accurate records of transactions.
Daily Earning Report
Streamline your business operations by enabling delivery agents to easily check and generate earning reports for specific timeframes.
Powerful Admin Panel

Catalog Management
Efficiently manage your catalogue and inventory with flexible opening and closing slots based on availability, simplifying operations.

Item Variants
Empower sellers to add variations to each listing and choose different images for every variation, providing flexibility and customization options for their products.

Monitor Performance
Efficiently track the number of bookings made, cancellations, and monitor ratings and reviews to gain insights into the performance of your platform and make data-driven decisions.

Analyze Sales Reports
Gain valuable insights and identify growth opportunities for your business by viewing data-driven analytics and analyzing comprehensive reports, empowering you to make informed decisions and drive success.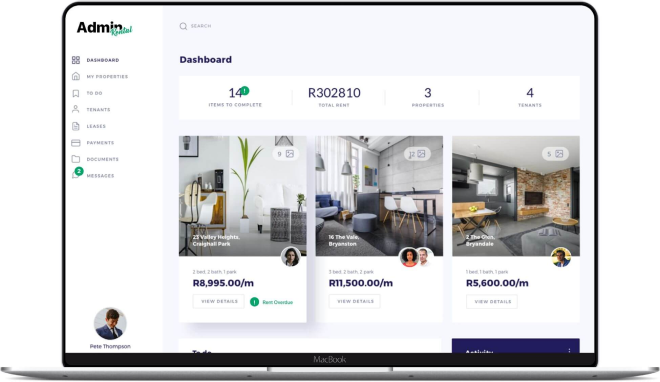 Why Choose Us?
We help you create a tailor-made rental marketplace to expand your business online