Launch Your Own Uber Like
Taxi Booking App
Disrupt $100B Global Taxi Market By Launching A Taxi Dispatch
Software In The Taxi World
Why Prefer Us?

Build User-Friendly Customer & Driver Taxi Apps
Get user-friendly & easy-to-use passenger, driver, and taxi
dispatch software to stay ahead of the curve in the online
taxi booking business

Complete White label Solution
We love to create taxi apps that generate business. Get
completely white-label taxi dispatch software & become a
full owner of your app

Super Easy Integration
Effortlessly integrate your existing website or any
management software with online Apps & Dashboards
to streamline business operations

24*7 Technical Support
A dedicated account manager will ensure smooth taxi app
development providing 24*7 support. Feel free to contact
whenever the need arises.

Up & Running in No Time
Get your taxi business running in no time with our unique
pre-built taxi dispatch software. Create taxi app with us and
spend less time starting your taxi business.

Modern Analytics for Tracking
An all-in-one powerful dashboard to help you track
everything with ease. Monitor your entire workforce in real
time via our taxi dispatch software.

Get into the Lucrative Online Taxi Booking Industry with
Our Robust Taxi Dispatch Software
Amazing Benefits of Our Taxi
Dispatch Software

Joining hands with us for customized taxi app
development gives you unprecedented advantages.
Let's dive right into the list of amazing benefits you get
with our Taxi Dispatch System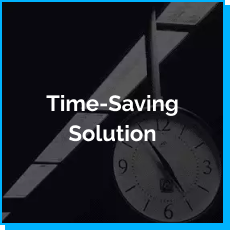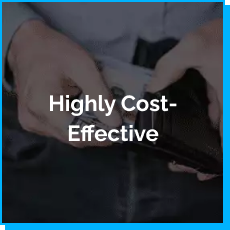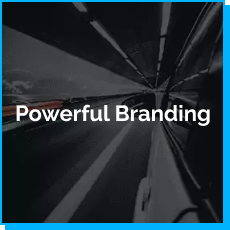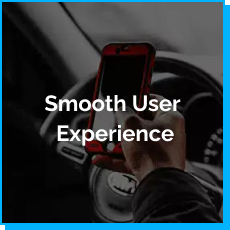 Build A High Revenue Generating Online Taxi Booking
Business Today!
What We Offer

Build Taxi App Integrated With A Powerful Transportation Ecosystem for your Taxi Booking Venture
Taxi Booking App Features

Ride Booking
Make ride booking easy and quick with our simple and hassle-free taxi booking process. Book a ride in just a few clicks!

Multiple Payment Options
Enhance customer loyalty by giving them the option to make payments in a way they want to,from online transactions to good old cash

Driver Tracking
Build taxi app and experience real-time tracking that allows customers to know the driver's exact location so they don't have to wonder when will their ride arrives

Feedback, Review & Rating
Enhance the riding experience for your customers on the basis of their driver's ratings, reviews, and feedback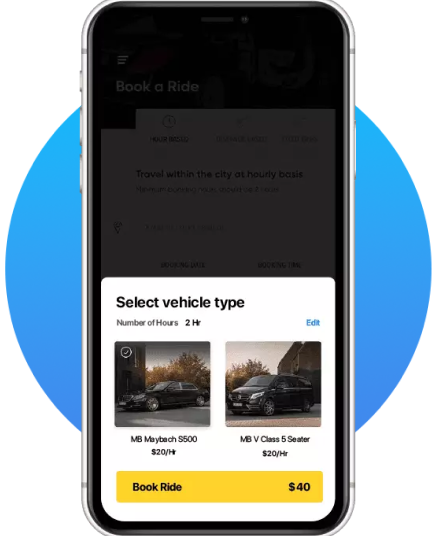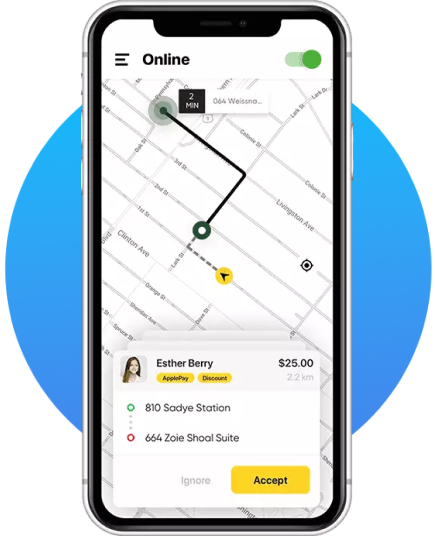 Driver App Features

Real-Time Ride Updates
Create taxi app and witnessing real-time ride tracking lets the driver know about upcoming rides in real-time directly on their mobile app

Review & Rating
Allow drivers to share their experience with their rides and rate it with the positive or negative response

Navigation
Our taxi app development brings in the power of navigation to help your drivers reach customers and drop them to their destinations easily

Check Earnings
Let your drivers know how much revenue they generate from each ride, in a day or any other time frame
Taxi Booking App Features
Real-Time Ride Update
Know the current status of the ride through taxi dispatch software. Right from the beginning to in-progress to completion, monitor everything with ease

Driver Management
Assign rides according to your preferences and easily manage your fleet from an easy-to-use driver management software

Flexible Price Slabs
Create price slabs on the basis of various parameters (cab segment, distance slabs, hiring duration, etc.)

Work Automation
Allocate different roles and manage multiple users of the taxi dispatch system by automating an entire workforce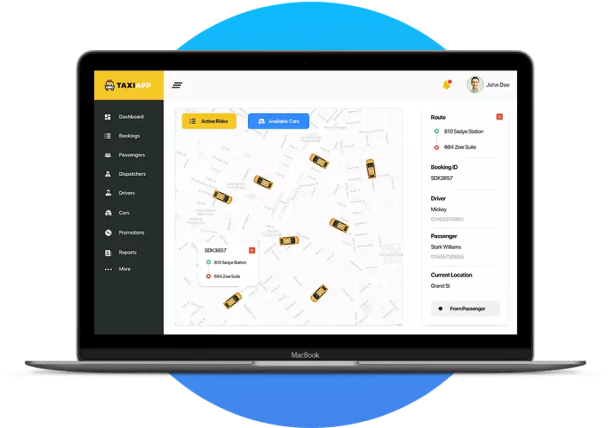 Major Impact of our Taxi Dispatch System on Businesses

62%
Quarterly Increase in No. of Ride Orders

42%
Quarterly Decrease in Ride-pickup Time
35%
Decrease in Overall Operations Expenses

62%
Quarterly Increase in Customers'
Positive Reviews

48%
Increase in Total Business Revenue

75%
Increase in Customer Retention
Frequently Asked Questions