Launch Your Online
Education Application
In No Time!
Live Classes | Online Assignments
Video Lessons | In-App Chat
Create Education Apps that Transform The Learning Experience
With our education app development services,
Ariya InfoTech has built 150+ learning & educational mobility solutions.

Offers 1:1 personalizedlearning experience

Keep students secure amid COVID-19 crisis

Allows students to access study material online

Boost collaboration among tutors & learners
Educational App Development For Everyone
Tuition App
Online Training Apps
Language Learning Apps
Exam Preparation Apps
Education Gaming App
Learning App Schools & Colleges
Education Management Solution
Assignment Tracking System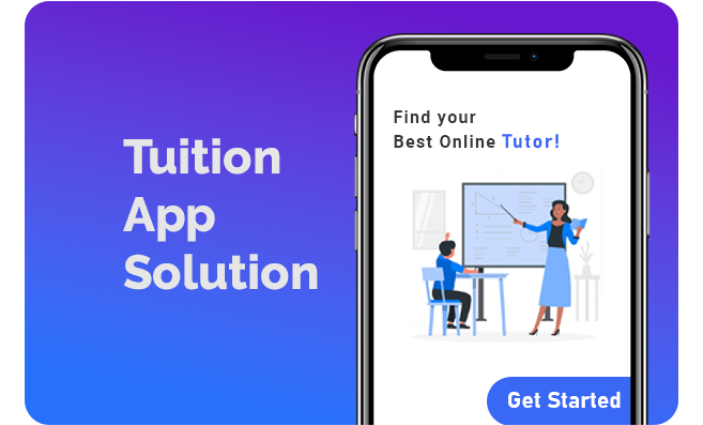 Advanced Technology Suite
Powering Your Next-Gen Learning & Education Mobile Apps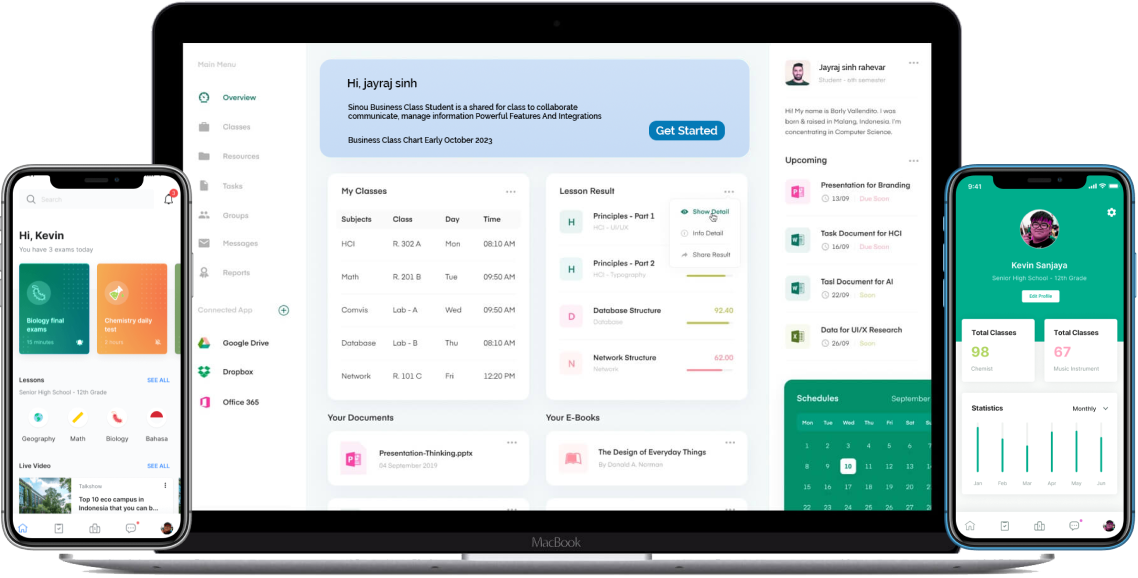 Student App & Website
Allow students to choose the best teachers as per their interest & needs, and connect with them remotely via different modes.

Admin Panel
Keep a bird's eye view & manage your online educational consultation business with the help of powerful dashboard & analytics.

Doctor/ Nurse App
Intuitive app for teachers to communicate & provide the best learning resources, guidance, notes, etc. to drive better results for their students.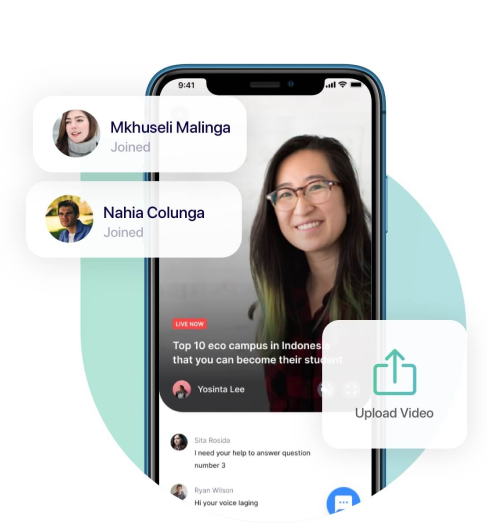 Live Streaming & Video Lessons Upload

Teachers can stream live classrooms on online educational
apps for an engaging learning experience.

Upload explanatory videos for the students who missed live classes or need to repeat them for any reason.
One-Stop Platform For Assignments &
Discussions

Share tasks & assignments with the students to ensure online learning is interactive & effective.

Create forums to connect with multiple students having the same interest & have clear discussions.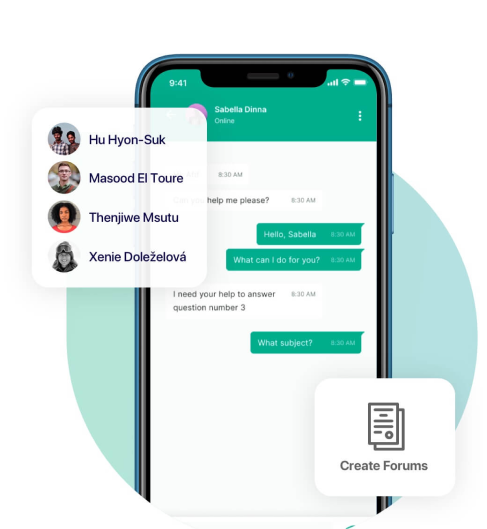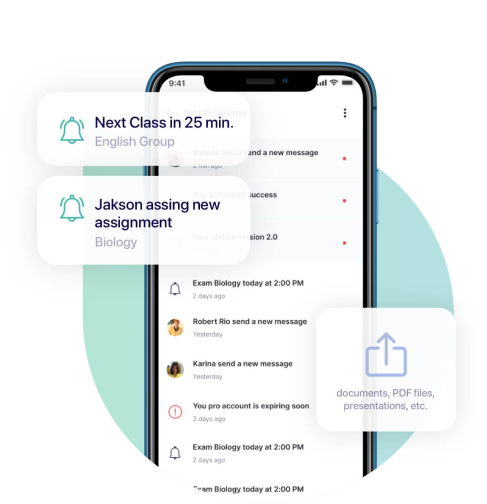 Document Sharing & Timely Notifications

Send time-to-time alerts for new lectures, documents, assignments, classes, etc. via push notification.

Allow teachers & students to upload and share important documents, PDF files, presentations, etc.
Tutor Profile & Fees Management

Tutors can maintain their profiles, stating experience, interest, certification, etc. to enable students to make informed choices.

Let teaches set their tuition fees & get instant payments through online learning apps integrated with multiple payment gateways.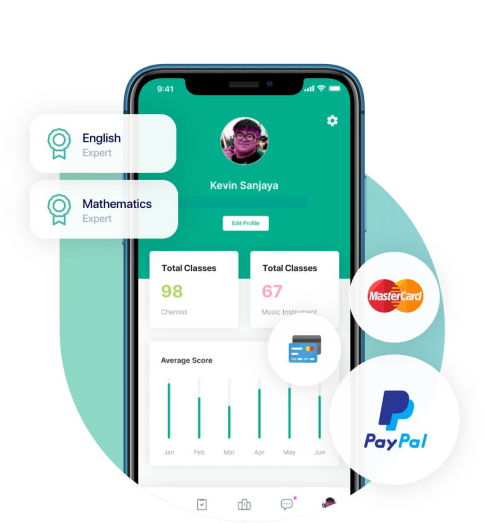 Your Food Business Deserves The Best Ordering Tech, Isn't It?
Skyrocket sales & profits for your online food business with Ariya InfoTech ordering solution,
which has all the features you need to outshine your competitors.

Share Availability
Let tutors & set their availability and time slots as per their convenience

Performance Tracker
Tutors & students can track performance to identify
the areas of improvement.

Discounts & Offers
Offer discounts, promo codes, etc. on educational
courses to attract new customers & boost sales.

Schedule Classes
Students can schedule a classroom session for
a day or time that suits them.

Memberships & Subscription
Offer memberships & subscription to increase
engagement & revenue for your app.

Track History
Allow teachers & students to track all their past sessions,
downloaded documents, videos & transactions.