Delivering High Class Magento eCommerce Solutions at all Times
Ariya InfoTech is a leading Magento Development Company where you can find Magento skills at an expert level. We strive to provide robust storefront models to our clients by working with various Magento versions like Magento 1.9, Magento 2.0.
We have a team of Magento certified developers with over 12 years of experience with a specialization in the ecommerce orientation at the web and therefore we also offer custom Magento web designs.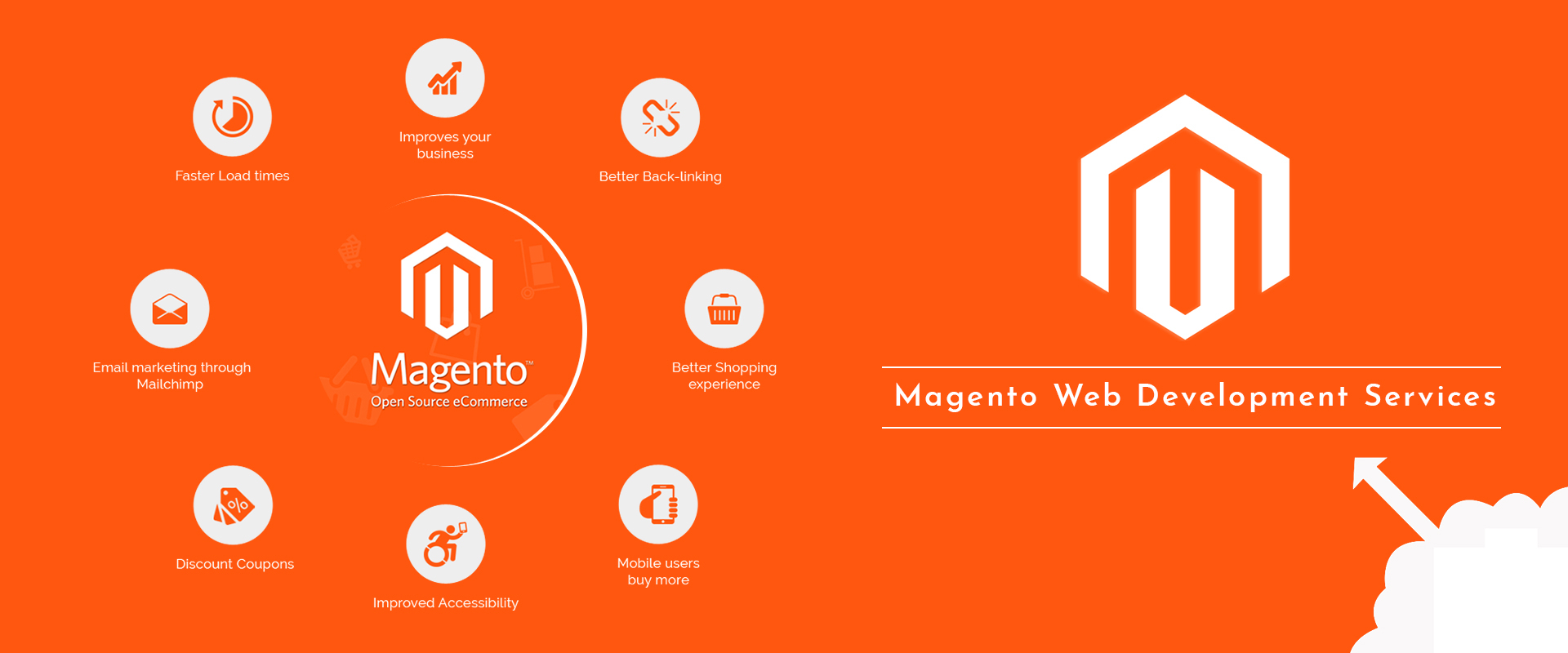 Ariya InfoTech has expanded the scope of growth with this partnership. Magento Community Insider Partner at an official level.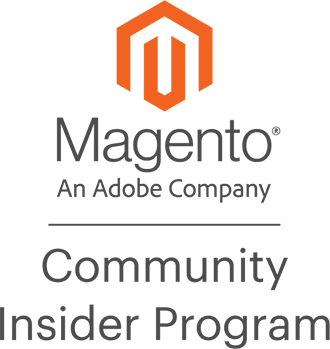 We have certified Magento Developers