Corona virus and work life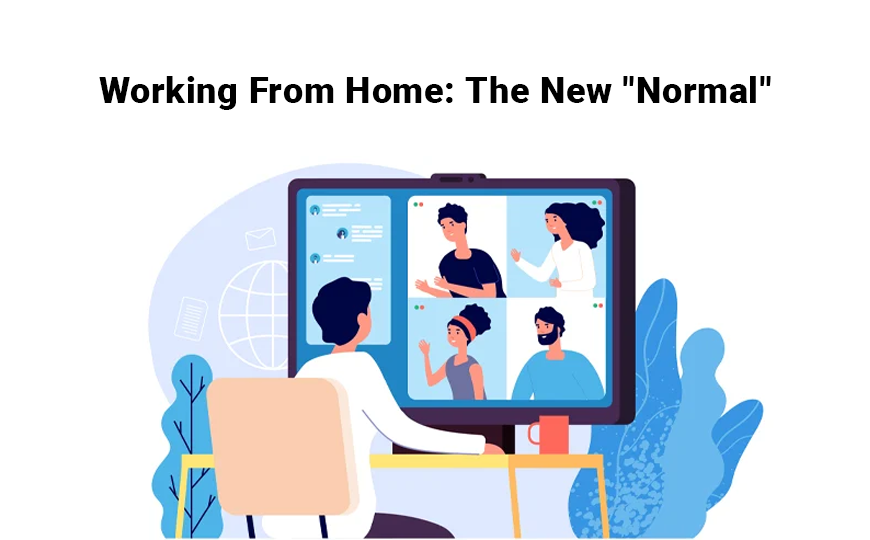 We Ariya Infotech pray that you and your family are healthy, happy, and safe. In this current situation. we request you to follow all kinds of precautions and pray for peace around the world.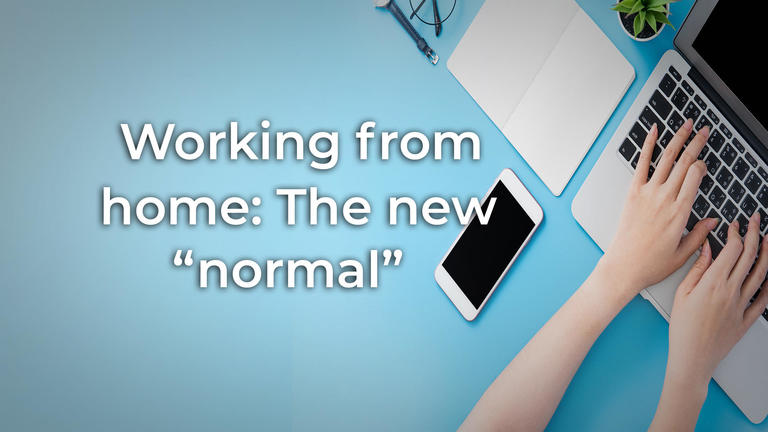 The COVID-19 outbreak has caused almost all firms to deploy the work from home practice for employees.
Ariya Infotech is gearing up to adapt and transform the way of doing business, in a bid to support their clients during these testing times. Although IT spending will be impacted, specific solutions such as conferencing and collaboration, secure endpoint and network management, CRM, cloud storage, backup & recovery solutions, and remote support & services will continue to witness a steady rise amidst the crisis.
The first priority is clearly to keep our company staff as healthy and as safe as possible. 
To prevent the spread of COVID-19:
Clean your hands often. Use soap and water, or an alcohol-based hand rub.
Maintain a safe distance from anyone who is coughing or sneezing.
Don't touch your eyes, nose or mouth.
Cover your nose and mouth with your bent elbow or a tissue when you cough or sneeze.
Stay home if you feel unwell.
If you have a fever, a cough, and difficulty breathing, seek medical attention. Call in advance.
Follow the directions of your local health authority.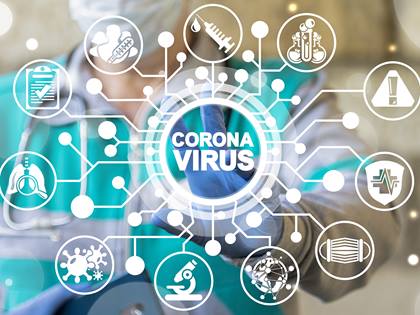 Home–work grew-up and became work-from-home.