Digital Trends of b2b in 2022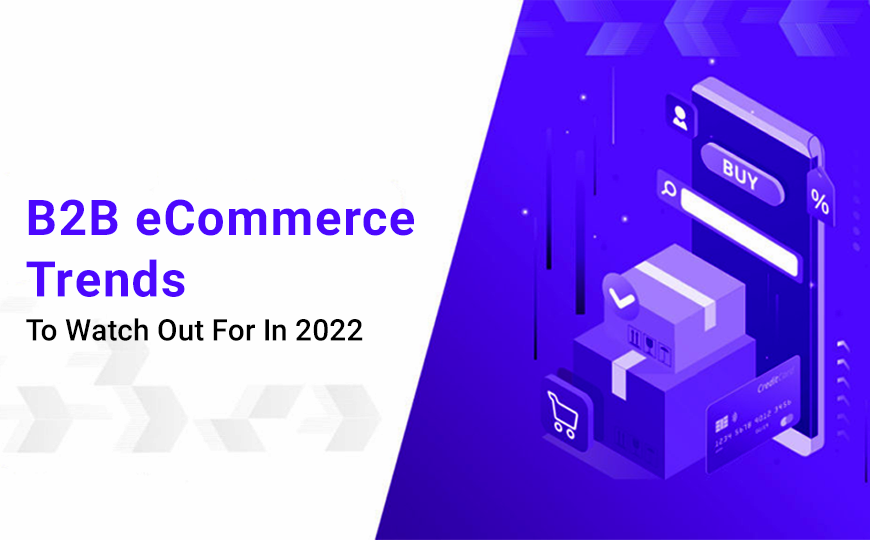 We are back with the latest trends for B2B in E- commerce in 2022. As we can say that we are seeing boom in B2B in E-commerce. Few years back, B2B e-Commerce was quite a challenge in India, as technology is new to people and thinking about change may seem uncomfortable to many, especially in business. It is absolutely an effort to shift to something new, even if it is easier, faster, better, more promising, more profitable (or all of them). Later, Indian start-ups helped make Indian business community comfortable with the idea of shifting to technology.
1. WhatsApp Boom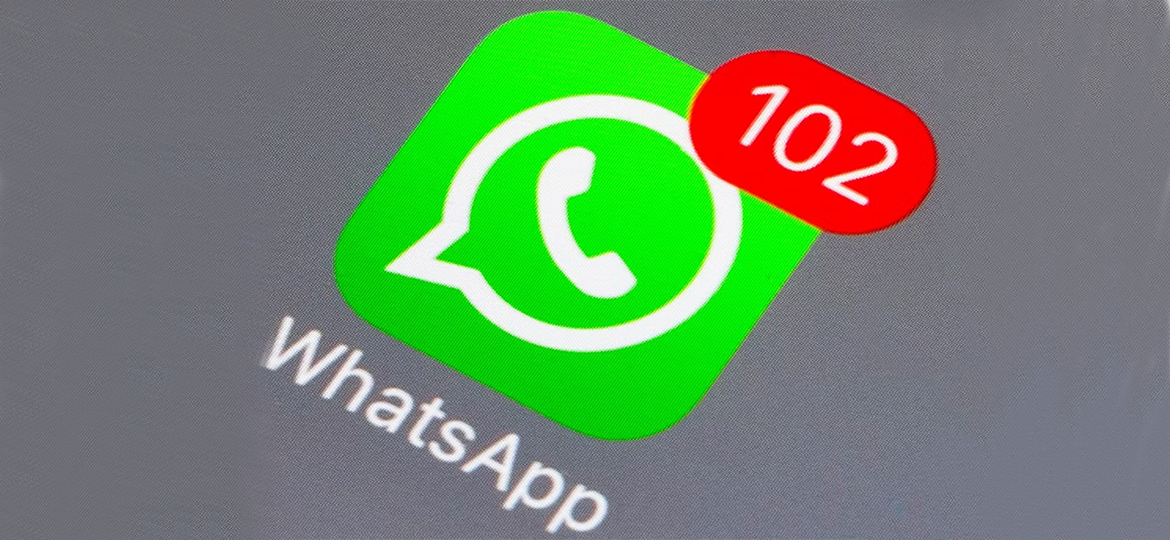 Indian business community has unlocked the power of whatsapp lately. With the options like catalogue, manufacturers and distributors are able to communicate while utilizing their personal connections. Some of them have taken it ahead by choosing newsletters, chat bots, email marketing, push notifications, and many more.
2. Personalized Experience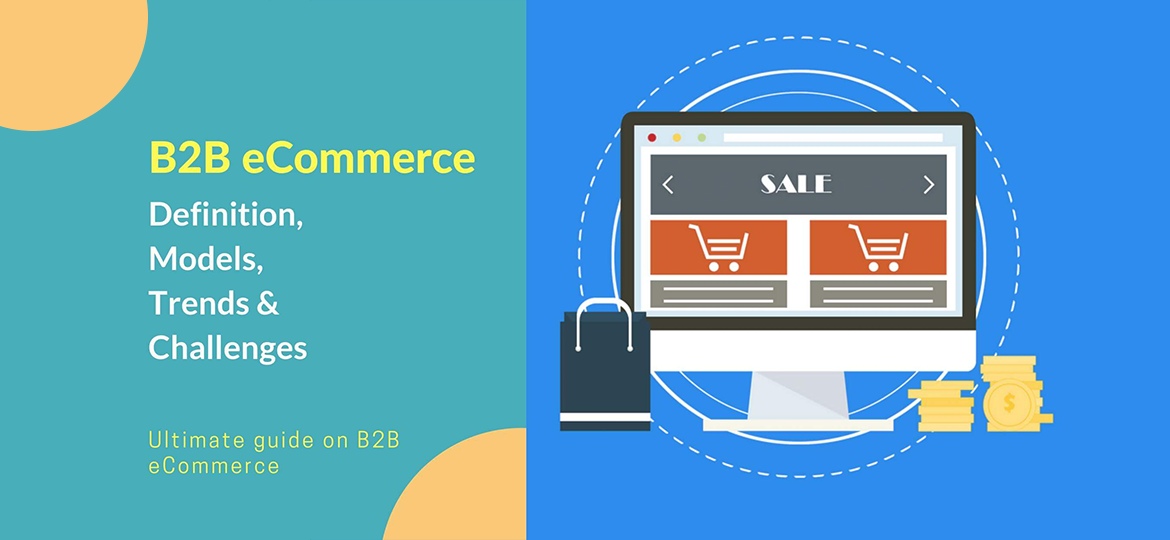 63% of the B2B companies are now focusing on providing personalized experience to the wholesale customers with the help of analytics, another survey of Net Solutions. Data analytics have been a part of the B2B e-Commerce solutions, and was being used to improve the overall customer experience. But now, we are evolving and trying to get better for each customer on a personal level.
3. UPI Gaining Popularity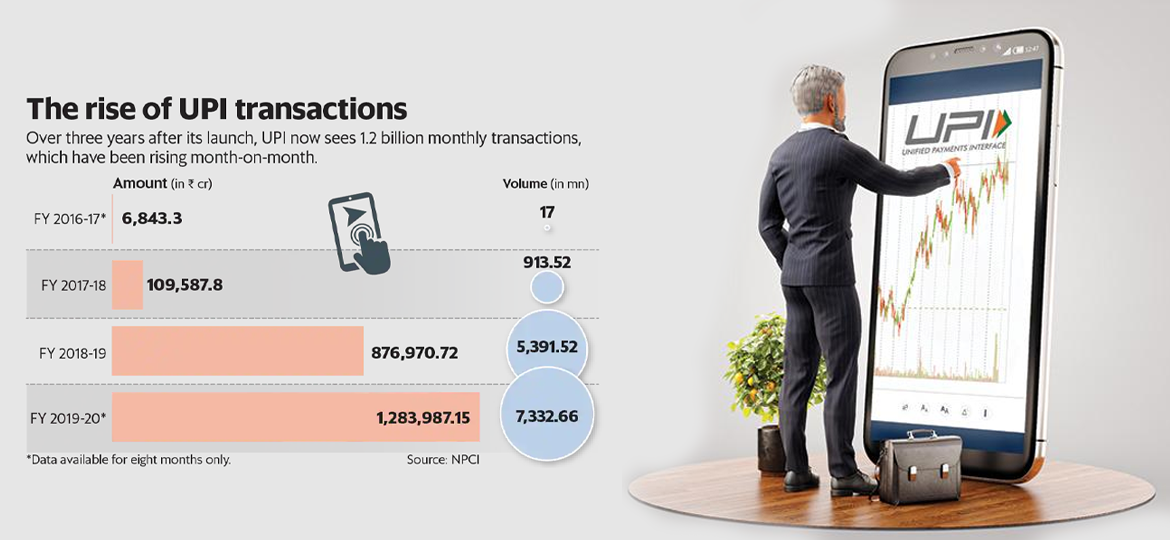 The swift, convenient, and reliable UPI payment method has entered deep into the retailers' world. Adoption of UPI payment by retailers is another positive trend towards technology adoption which was always hard in Indian B2B commerce market. Hence, UPI has become a very important payment option.
4. Commerce Is Going Mobile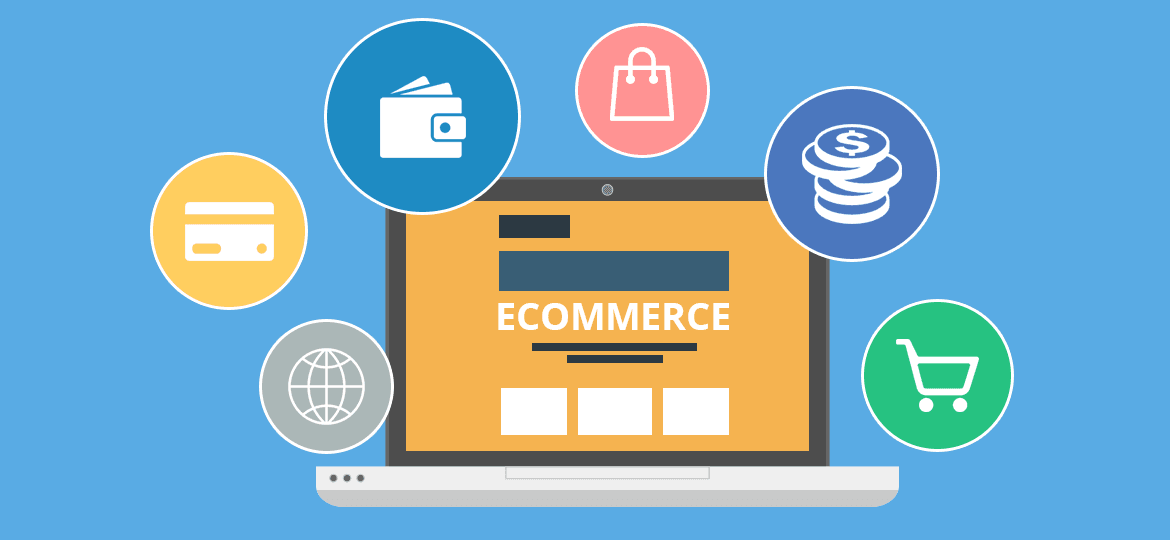 Mobile e-Commerce is becoming common in B2C world and its quickly trickling in B2B as well. People are doing more and more business on mobile phones, making it crucial channel in the coming years. According to Forrester, 52% of B2B buyers are doing product research with their smartphones, and if they're using their phones to search for products, browse catalogs, and read reviews, you can be sure they will also be looking for an intuitive, convenient mobile experience to purchase products.

5. Content Is Critical
It's no secret that content is very important to B2B. B2B buyers want details and specifications. They want product specs, rich media and high resolution product images, and merchandising guidelines. These details help build trust and rationalize purchases. This opens up a lot of opportunity for brands and distributors to better educate their wholesale customers about products, as well as to maintain a more continuous flow of interaction between brand and retailers––notifying them of new products, promotions, and available training materials.
6. Brands & Distributors Are Trying B2B Online Marketplaces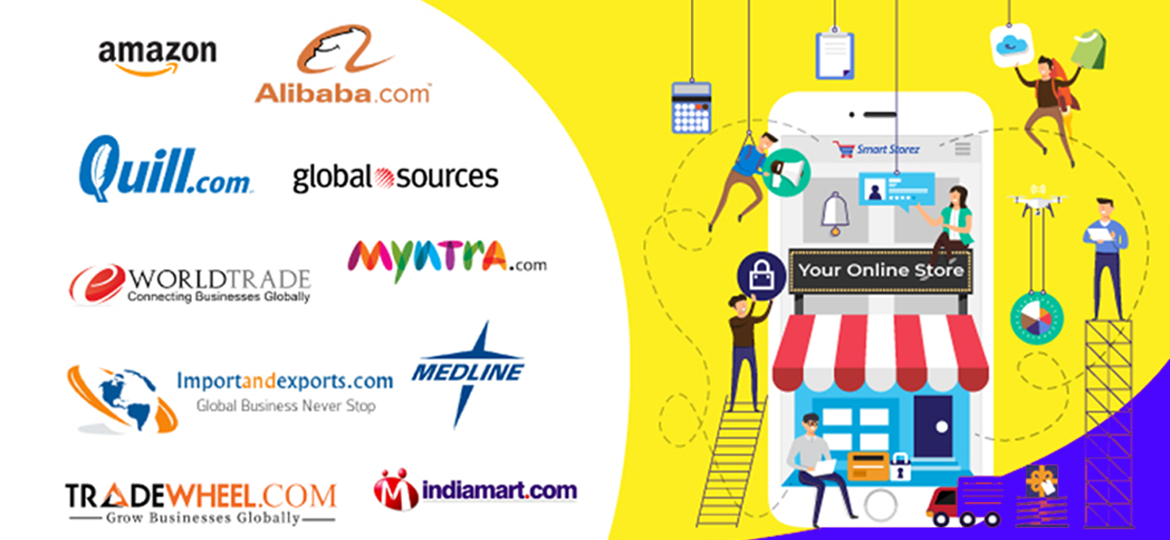 In general, B2B e-Commerce can be broken down into two distinct models: Direct and Marketplace. In the Direct model, a company has its own online B2B store, and their customers can log in and place orders with them directly. The Marketplace model, on the other hand, involves selling goods alongside other vendors. Udaan, is one example. A new crop of B2B e-marketplaces is luring manufacturers, wholesalers and distributors with promises of new markets and growth—but they can also represent tough new competition for companies that sit on the sidelines. Indeed, with the knowledge that B2B e-Commerce is a necessary initiative, but with little idea how to build their own e-Commerce engines, many brands and distributors are turning to Udaan and other B2B marketplaces as possible new sales channels. There is an understandable amount of unease around this trend however. In one interaction, the VP of Sales at one company is quoted saying, "It's almost like sleeping with the enemy. And the biggest and scariest are Udaan and Amazon."