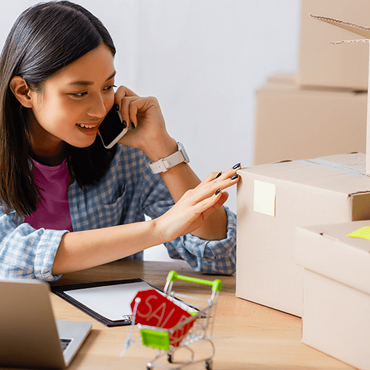 Nxtby
'NXTBY.com' a powerful Indian B2B E-Commerce platform that offers the ability to integrate & work seamlessly with current business systems & sourcing processes. We cater to a wide variety of categories like Office Supplies, Facility Supplies, Healthcare supplies, Housekeeping, Pantry, IT & Electronics, Rentals, Gifting solutions etc. to fulfill every business need of Indian businesses under one fulfillment model.
Price Inconsistency Isuue.
Tedious Procurement Process?
Too Many Vendors?
No Transparency?
Time Consuming?
 Assure you best negotiated price and ensure great savings for you.

Centralise the needs of all your branches with just one account and we offer you multi location delivery.

You can Integrate catalogue with your sourcing platform.

Reduce your inventory for reducing material maintenance cost and reduce wastage thus improved supply chain management.

Choose from the varied range of products and create your catalogue as per your requirement

Avail Multi-Location Free Delivery and easy exchange on Qualified Orders.

Quality is never an accident. It is always the result of intelligent effort avail it from us.

Varied Products and Service Available Under One Roof for your purchase and Invoice Availability.

Invoice is available in your finger tip now. Download directly from where you placed the order.
A Well Trained Procurement Organization Can Highly Influence The Profitability Of The Organization Through Cost Savings, Choose Wisely !