Can your site be Number 1 Among thousands ?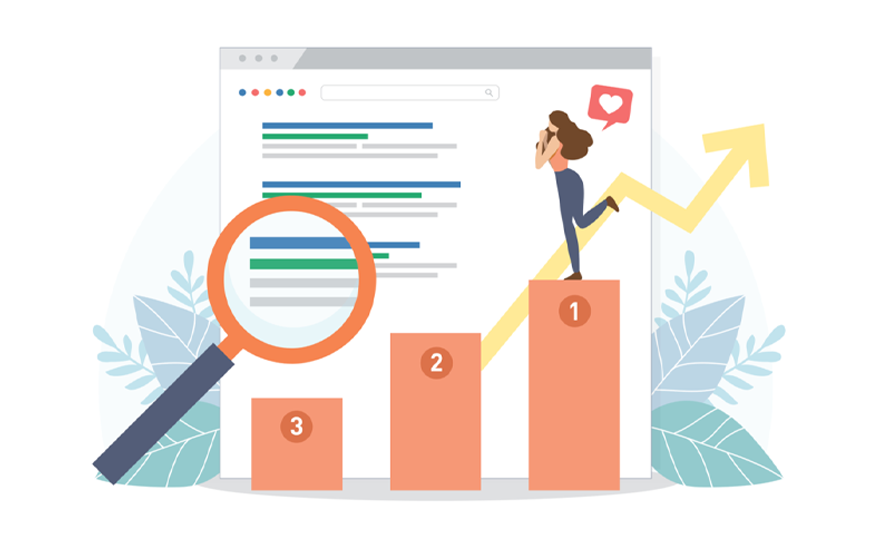 There is very big competition in this digital world.  Here if we will try our best we'll be number one, if we try to be unique we'll be the only one.  First we analyse our customer business, and then we know for what our customer should be known for?.
We create a monopoly for the business as well as we try to understand the consumer behavior in the market. We analyse the market for our client business, and then we create an entry barrier for our client so either he will be only one or he will be the number 1.   Because we work on this motto. "If we prepare the roots, we don't need to repair the fruits."  For every website domain is the most important thing.  85% of people read the newspaper with an impressive tagline. Here the human span of attention is only 9 sec in 2020.  So we have to be very clear what we are providing to the customer and according to that we will do Branding, and promoting for our site.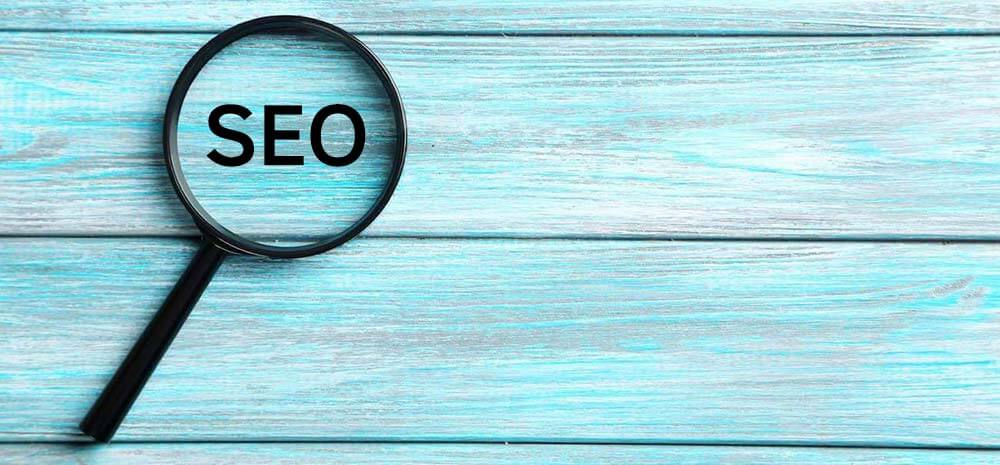 SEO plays a major role to be no 1 site on the digital platform and for that we have to build our site and do our branding according to their algorithm of search engines. For SEO, branding and for digital marketing  we have our best skilled team who are working 24×7 for our  client to Rank their site on top search engines. So why are you waiting?   Journey of a thousand miles begins with a single step…. Let's start our journey with ARIYA INFOTECH…