How to rain your SEO When migrate to Magento 2.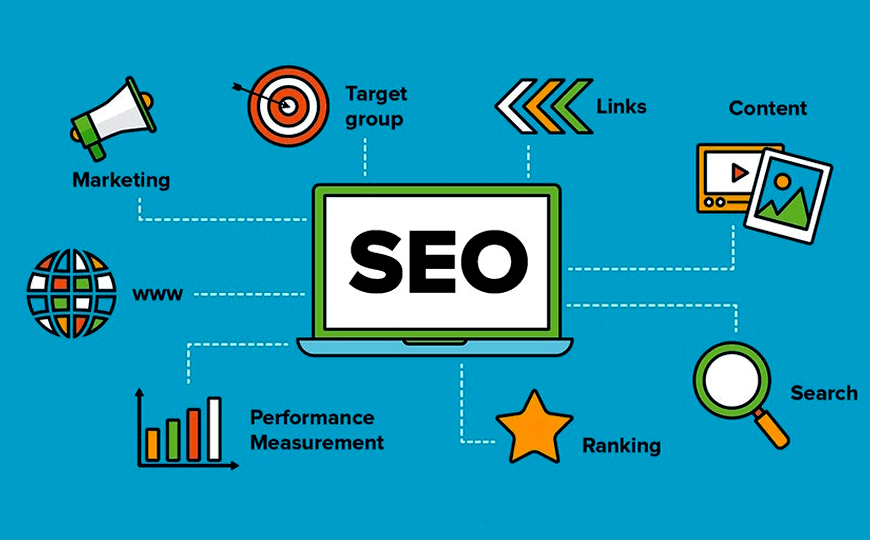 Magento based eCommerce and Magento SEO Service company has a very old relationship with each other. Without implementing SEO for Magento eCommerce store. It becomes very difficult for the online shopping portal to be in business for a long time.
SEO performance of my site after Magento 2 Migration. In this definitive guide, we will discuss what happens to your SEO performance, how to retain it, and improve it to increase traffic, sales, and conversions.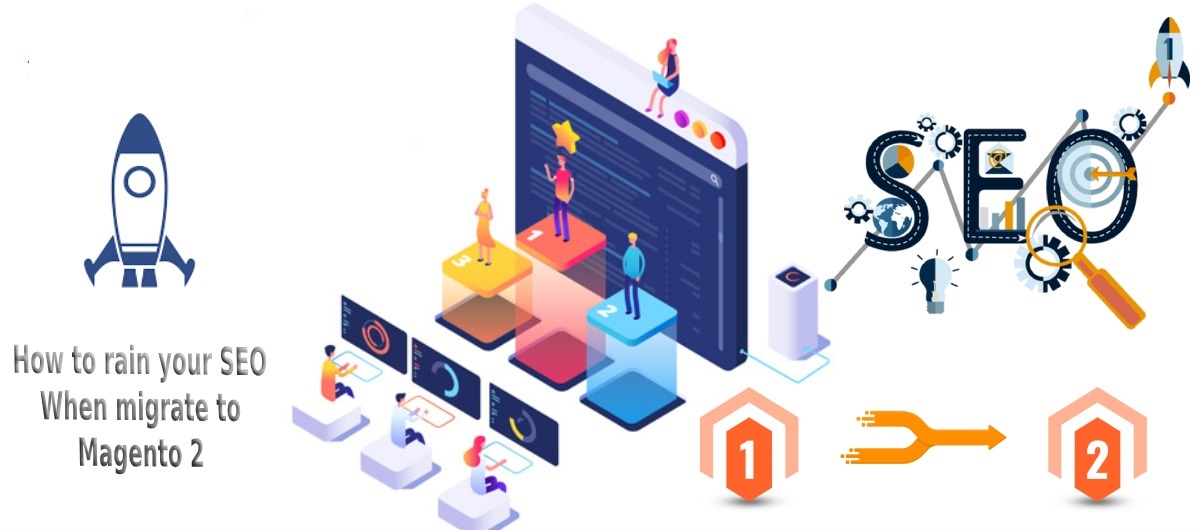 The steps of increasing SEO performance after Magento 2 Migration.
Migrate to Magento 2 without changing the URL structure
Page Redirects in Magento 2
SEO Factors to Check Post-Launch
Improve site loading speed after Magento 2 migration
Redirect www to Non-www URL
Redirect from HTTP to HTTPS
Build Robots.txt file is helpful for indexing Magento 2 migrated site
Create and configure XML Sitemap in Magento
Make Canonical Tags for the Magento 2 site