Security Patches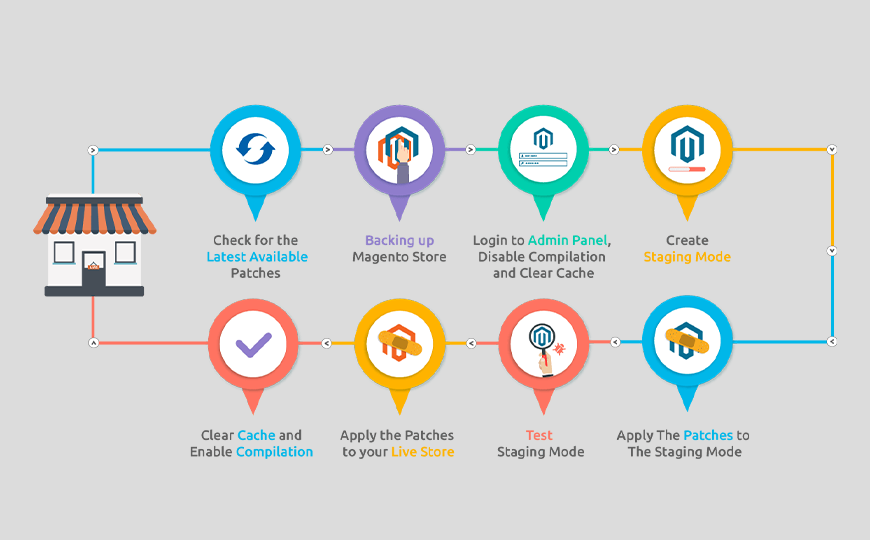 What Are Security Patches and Why Are They Important?
A patch is a small piece of software that a company issues whenever a security flaw is uncovered. Just like the name implies, the patch covers the hole, keeping hackers from further exploiting the flaw.
Patches are perhaps one of the single-most important cyber security tools that the everyday tech user needs, right up there with things like anti-virus software and scanning filters.

Security patches. A security patch is a change applied to an asset to correct the weakness described by a vulnerability. This corrective action will prevent successful exploitation and remove or mitigate a threat's capability to exploit a specific vulnerability in an asset.

Without the most recent security patches, your system is potentially vulnerable to cyberattacks. Even the best-designed software can't anticipate every future threat to cybersecurity. Security patches protect the security of your devices and the data on them by applying the latest updates that respond to the latest threats.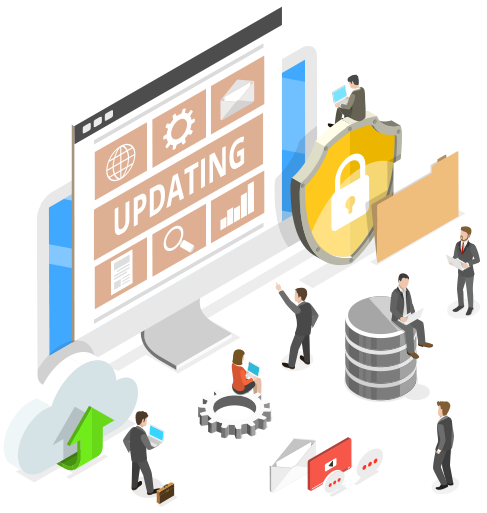 E-commerce Site - Magento Security Scan Tool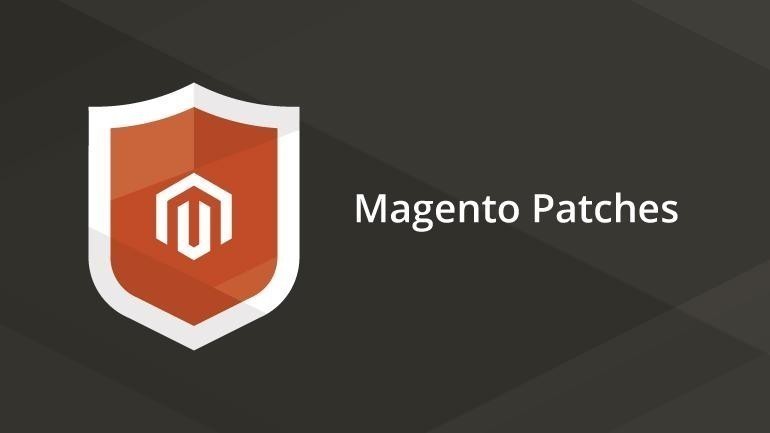 Magento has released updates for Magento Commerce and Open Source editions. For more information on security updates available for Magento, please see APSB20-22 for details.
This update resolves vulnerabilities being targeted, or which have a higher risk of being targeted, by exploit(s) in the wild for a given product version and platform. Adobe recommends administrators install the update as soon as possible. (for example, within 72 hours).
This update resolves vulnerabilities in a product that has historically not been a target for attackers.